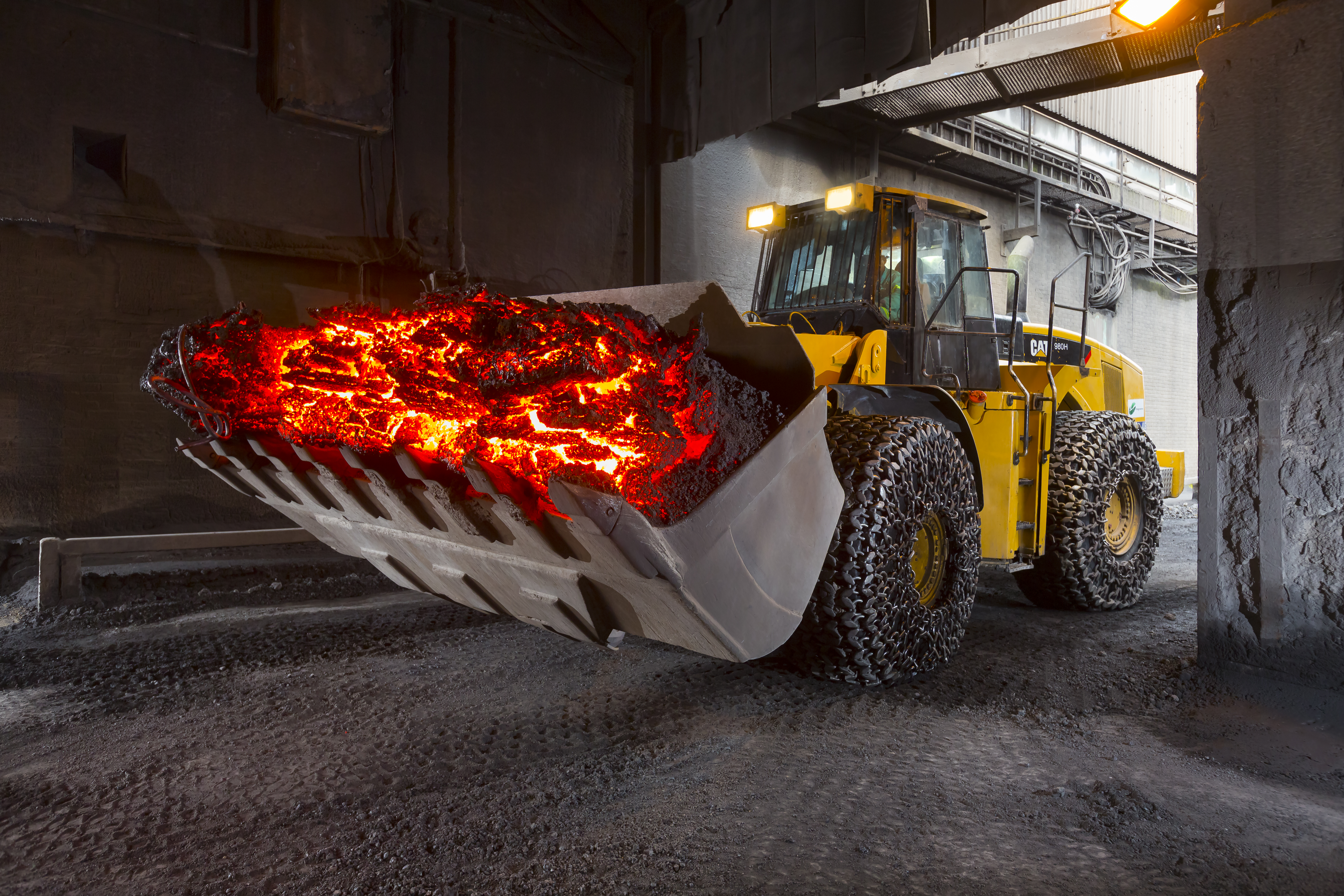 Hargreaves Services South Africa (Pty) Ltd is an evolving services company operating in South Africa in the Industrial Services Sector. We are affiliated with Hargreaves PLC, with its head office based in the United Kingdom.
Hargreaves Services S.A entered the South African Market on the 1st of January 2015, within the Metal & Engineering Industry, by situating the company's Head Office at the Cape Gate Site in Vanderbijlpark, Gauteng with our main Client.
We are a 24/7 on-site partner with a comprehensive range of outsourced services all designed to deliver:
• increased productivity with SMART processes
• cost efficiency
• improved health, safety, and environmental compliance by meeting all ISO Standards
• significant capital relief to each customer location. Our comprehensive range of services adds value to our customers' operations, enabling them to focus on their core processes & production, which in turn enhances their competitive advantage in their sector/industry.
Contact us: South Africa Phone  016 980-2533