As owners and operators of SAFE, modern mechanized mines, both surface and underground, Hargreaves are uniquely placed to deploy UK expertise around the globe to deliver a comprehensive range of mining solutions through consultancy, project management, training and mining contracting.
The UK mining industry operated under private ownership since 1994 and developed a commercial aptitude to surface and underground mining underpinned by a strong 'safety first' culture that has served the industry well and resulted in one of the best deep mine safety records in the world.
Hargreaves Industrial Services are positioned to promote and deliver the wealth of UK mining expertise into global mining markets.
Our mining management, consultants and mining teams have operated in both the public and private sector and have many years of mining experience designing, managing and running mines in complex geology, understanding all the risks, constraints, opportunities and necessary contingencies to be considered when executing a successful mine plan.
Mining Equipment Sales
The Norwegian Government, which owns Store Norske Spitsbergen Grubekompani AS, have decided to close the coal mines in Lunckefjell and Svea at Svalbard.
The area has to be cleared and all the equipment, including spare parts, are to be sold.
The clearing process will take place over several years and the machines and equipment will be sold continuously as they are released.
Please see attached details of typical equipment for sale:
Please click on the customer logos below for further information on services provided.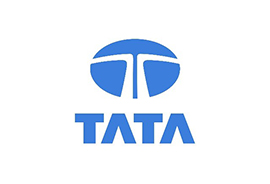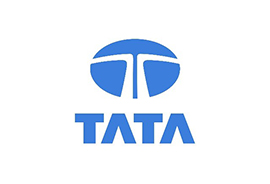 Client: TATA Steel UK, Dragonby Mine
Site: Dragonby Mine
Both monitoring (to legislative mining standards) of a disused iron-ore mine including provision of emergent works, for example; faults caused by geological movement and provision of various related engineering works. The overall goal being to ensure the eventual safe closure and remediation of the old mine site.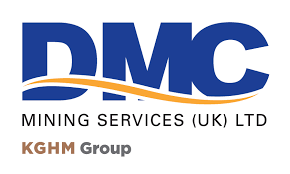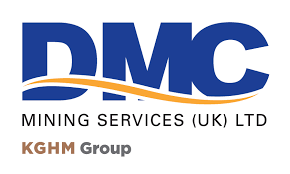 Client: DMC Mining Services (UK) Ltd
We are working in collaboration with DMC Mining Services (UK) Ltd to provide resources for the shaft sinking project at Woodsmith Mine and Lockwood Beck, currently under construction by Sirius Minerals.  For employment opportunities on this project please see jobs page.