For over twenty years Hargreaves have been providing innovative mechanical and electrical solutions to the energy and infrastructure sectors. This includes building, maintaining and improving business critical assets to optimise plant availability for our clients.
Whether at a power station, windfarm, port or process plant we share best practice across all our contracts and sites. Our multi-skilled teams of engineers, technicians and craftsmen are empowered to constantly challenge themselves, to explore new technologies and seek efficiencies.
Please click on the customer logos below for further information on services provided.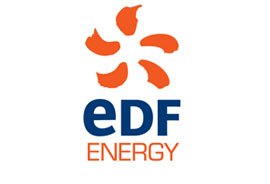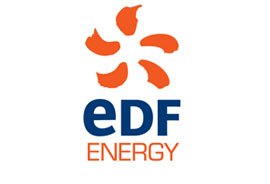 Client: EDF Energy
Site: West Burton A and Cottam Power Stations
In addition to materials handling on the coal and ash plant areas, Hargreaves provides a permanent, experienced multi-disciplined engineering team who undertake milling plant maintenance and overhauls at West Burton A and Cottam Power Stations. Works include; major and minor overhauls on both the mill and feeder, emergent works and procurement of spare parts.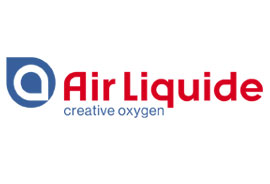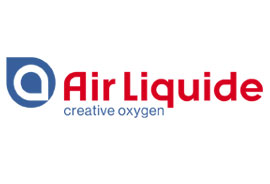 Client: Air Liquide
Providing Air Liquide with highly skilled and effective engineering solutions including but not limited to; removal and installation of replacement cooler and associated pipework, maintenance works to cold tower, small engineering project, large scale plant dismantles and transportation. In time critical environments, our team of mechanical and electrical engineers can respond quickly to reactive maintenance requirements ensuring downtime is kept to a minimum.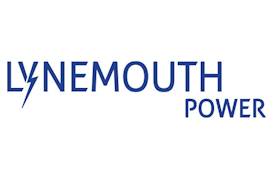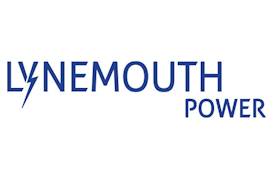 Client: Lynemouth Power
Site: Port of Tyne
Facilitating the movement and storage of wood pellet from vessel to train for external distribution, our skilled and flexible site team are responsible for the safe and efficient management of the operation at the Port of Tyne including; quayside conveyor, storage in the silos, loading of the rail wagon and the cleaning, upkeep, electrical and mechanical repair and maintenance of Lynemouth Power's entire infrastructure at the Port.